SHANTANU AND NIKHIL | PTBI
ACCLAIMED COUTURIERS SHANTANU & NIKHIL SKETCH THEIR SIGNATURE COUTURE SYMBOLS INTO THE WORLD OF KNOTS AND WEAVE THROUGH A UNIQUE COLLABORATION. A CELEBRATED REVISIT TO THEIR ICONIC COLLECTIONS OVER THE YEARS AND WHAT THE BRAND STANDS FOR : POWER, PROGRESSIVENESS AND PRIDE NOW TAKES CENTRE STAGE AND FINDS ITS WAY INTO THE LUXURIOUS WORLD OF OBEETEE HANDCRAFTED CARPETS.
INDIA PROUD
This was an overarching narrative for us to come together and portray the juxtaposition that India is, where the roots are indeed modern yet cultural, exotic yet familiar, and unassertive yet proud.
SHOP The India Proud Story
The design process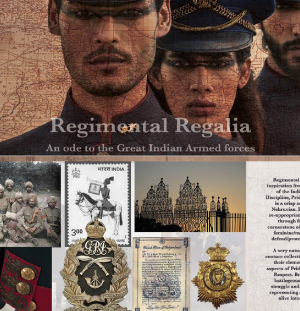 Inspiration
A collection that captures beautifully the essence of India through every motif that sings the glorious tales of the independence. This collection by the design duo features three themes- Independence, Regimental Regalia and The India-Proud Story.
Painting it out
Listen to the valorous tales of the freedom struggle through brick textures, maps, battleground stains, bold victory flag patterns, and motifs that speak of the Obeetee legacy.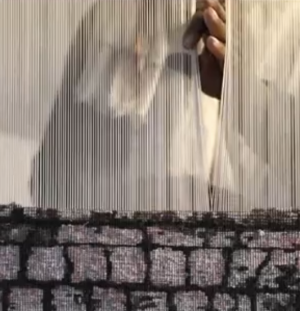 In the flesh
This collection is a sentimental ode to the freedom warriors from a period when the entire nation was focused on one goal: independence. The designers utilized a subdued and earthy colour palette and an oxidation method to imbue the carpets with a vintage appearance to capture this emotion on their meticulously crafted canvases.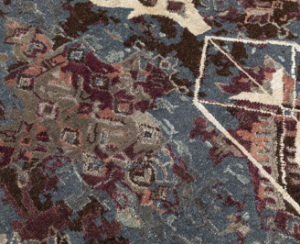 What's in a home
This collection, intertwined with valorous tales of freedom, instils the real patriotic emotion in the homeowner of the day in modernistic designs that emanate simplistic beauty in any contemporary home.